Children of Pegasus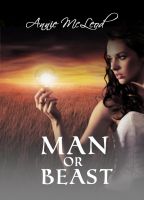 Man or Beast
Marianna Strauss is caught in a new future, in a divided world. Those who rule above her are strong and dangerous, and they have the freedom of wings. But Marianna holds the key to a secret which could destroy them and Aleksandr Zidan, heir to the ruling kingdom, is hunting her for it. To survive Marianna must fight against love and fear, and choose between man or beast.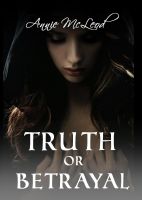 Truth or Betrayal
Since leaving Aleksandr, Marianna has disappeared. Hunted by those who seek revenge she has been caught, and her memory cruelly erased. Unwilling to give up on his search, Aleksandr follows down the path which Marianna last travelled, leading him to a place of inhumanity and torture. But will Marianna discover the truth about who she is before she betrays everything, and everyone she loves?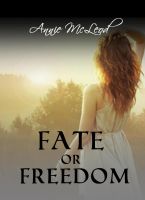 Fate or Freedom
Aleksandr's kingdom is on the brink of war with the Fourth Chimeric. Driven by her grandfather's legacy, and despite Aleksandr's attempts to stop her, Marianna enlists to train and fight. But with Aleksandr's plan to give her wings, Marianna is forced to make a decision which will seal their fate, determining whether she or Aleksandr can survive, or if they are destined to be forever apart.