The Mentalist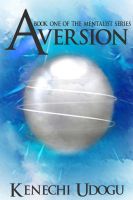 Aversion (Book One of The Mentalist Series)
For Gemma Green's first time, things should have been straightforward. Find your subject, hold their gaze and push a thought into their head to save them from future disaster – Aversion complete. A pretty simple process given that the subject was to have no recollection of the experience. But Russ Tanner doesn't seem to want to forget.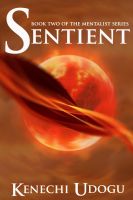 Sentient (Book Two of The Mentalist Series)
Mastering her Progressive Empath abilities isn't going as well as Gemma hoped. Months after finding out what she really is, she still has no clue what this means. The arrival of strangers in town, offering the assistance she needs to unearth her powers, escalates the situation even further. Does Gemma have enough time to figure out who has her best interest at heart?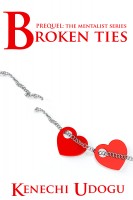 Broken Ties (Prequel to The Mentalist Series)
Paul Colt has a problem, and it is not one most teenage boys face. Yes, he likes a girl; one he's pretty certain he'll do foolish things for, given the chance. But he can't go after her. That's what he gets for being an Averter. Some rules are okay to trifle with, and some should never be broken. The gravest of them all? Don't fall in love. This is the story of how Paul breaks that rule.