Cook Books and Bar Guides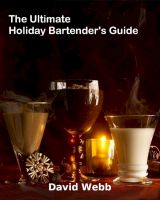 The Ultimate Holiday Bartender's Guide
The Ultimate Holiday Bartender's Guide is a must have for anyone expecting to entertain for the holidays. Whether you anticipate hosting small intimate affairs or much larger gatherings, you'll find the perfect holiday cocktails to liven up your partys.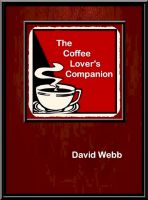 The Coffee Lover's Companion
If you like great coffee you're gonna love this book! In it you'll find chapters devoted to flavored syrup recipes (this is the same chapter you'll find in all my bar and beverage books), flavored coffee recipes, instant flavored coffee recipes, flavored creamer recipes (both powdered and liquid), hot flavored tea recipes, Chai tea and even flavored milk steamers.