Forensic Geology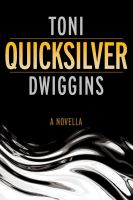 Quicksilver
Forensic geologists track a young man missing in the California Mother Lode.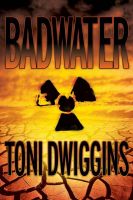 Badwater
Forensic geologists Cassie Oldfield and Walter Shaws track stolen radioactive material in America's most fragile--and dangerous--national Park: Death Valley.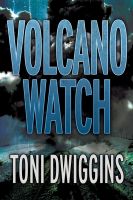 Volcano Watch
Welcome to Mammoth Lakes, California — an idyllic town sitting on an explosive volcano. Can forensic geologist Cassie get to the bottom of a murderous conspiracy before time runs out?