The Chronicles of Evrion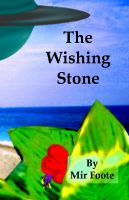 The Wishing Stone
Everyone has heard the warning to be careful what you wish for. Fewer know to be careful of the interrupted wish.
Almost Earth
Their wish got them there. Can their map get them home? Or will the pirates find them first?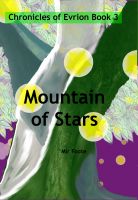 Mountain of Stars
Deserted on an alien planet, chased by pirates, haunted by a prophesy, and left on the doorstep of a mountain with no doors. The Chronicles of Evrion continues when Jinx and his friends face a mountain.