LRD: Leave Religious Deceit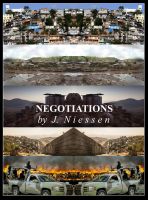 Negotiations
At what point does a man's dignity diminish? Maybe it's when he vows to honor his spouse. For me it happened when I agreed to give up my last name, and take on hers. My wife Connie is highly demanding. When it appears our marriage has reached its end, a startling incident occurs. By learning of my woes maybe you would agree…life would be better off with Connie out of the picture for good.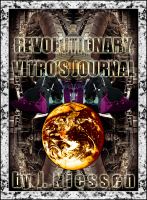 Revolutionary, Vitro's Journal
Ever have a boss treat you so harshly, you fixated on revenge? Does it aggravate you when celebrities behave irresponsibly, while wasting away potential? Ever become so frustrated with a politician's conduct, that you wished they'd drop off the face of the planet? I can answer yes to all these. I'll share exactly what I did to eliminate these problems…and my efforts toward bettering society.