Teacher's Pet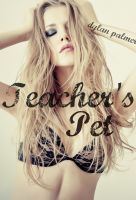 Teacher's Pet (BDSM Erotica)
A college senior gets a second chance at graduating with honors by agreeing to do anything her handsome, dominating thesis adviser asks.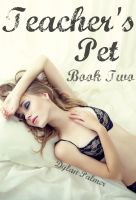 Teacher's Pet (Part Two) (BDSM Erotica)
When Summer Harris was assigned a new advisor for her senior thesis, the last thing she expected was for him to bend her across his desk on their first meeting. But Luke Alexander is anything but predictable—handsome, dominating, and utterly impossible to resist.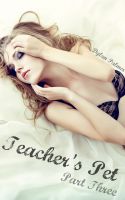 Teacher's Pet (Part Three) (BDSM Erotica)
This is the third part of the "Teacher's Pet" series by bestselling erotica author Dylan Palmer and is 6000 words long. Teacher's Pet: Parts One and Two are available now in the Amazon Kindle Store. Contains explicit sexual content, not suited for readers under the age of 17.