Girl Power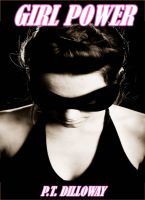 Girl Power
When a supervillain's weapon turns Earth's greatest male heroes into its greatest heroines, they enter a whole new world. Can Apex Girl, Velocity Gal, the Mermaid, and Midnight Spectre come together in time to save the world?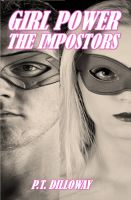 The Impostors (Girl Power #2)
A year ago an alien weapon turned the superheroes of the Super Squad into superheroines. Now as the Squad faces a grave new threat a new team appears made up of the former male versions of the Super Squad. Which team is real and which are The Impostors?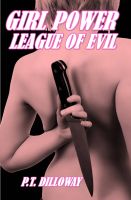 League of Evil (Girl Power #3)
In the conclusion of the Girl Power trilogy, Earth's superheroes have gone missing. With supervillains running amok the only ones who can save the planet are other supervillains. But even if this ragtag team can manage to save Earth, a far greater threat waits in the wings.