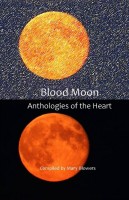 Blood Moon
by

Mary Blowers
Blood Moon is the second volume in the Anthology of the Heart series. Mary Blowers has once again pulled together authors from all over the globe to create a life-changing read. 12 Authors, some never before published, wrote on the subject of Transformation. Blood Moon is a multi-faceted title referring to the three blood moons that have already occurred and one to come later this year.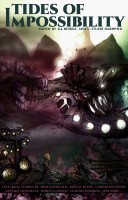 Tides of Impossibility
by

Houston Writers Guild
A proudly independent fantasy anthology, the Houston Writers Guild presents sixteen short stories: fables, sword and sorcery, and urban fantasy. These bold visions of the impossible will take you to worlds both very distant and closer than you'll believe. The second in a series of anthologies from the Guild, it is being produced with funds faithfully pledged by local readers.