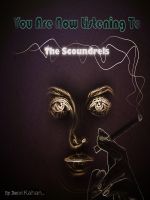 You Are Now Listening To: The Scoundrels
The forces of fate have been fooling Kane Hailand. Kane's entire existence is predicated on war with Hank Adaline, the genius pianist who sealed a deal with the devil long ago. In a bout of insanity, Kane tattoos a cryptic phrase into his forehead and embarks on a journey to discover what it might mean.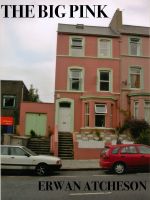 The Big Pink
A tale of debauchery, lies and television. A story about booze, drugs, sex, war, money, and burger boxes. A novel about a house. A Pink House that starts off structurally sound and then falls into millions of beautiful pieces.