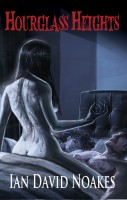 Hourglass Heights
Who is brutally murdering the male residents of the Hourglass Heights apartment complex? At first glance, it would appear that their spouses are the killers, but Detective Marcia Tanaka believes that a serial killer is responsible.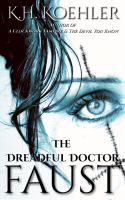 The Dreadful Doctor Faust (The Horrorotica Collection)
Three victims disappear off the streets of New York, never to be seen again: a high school janitor, a top New York model, and a barkeep. Three people who have seemingly no connection to each other. Yet all three are connected to Louise, a teenage runaway who has recently gone missing.