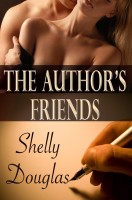 The Author's Friends
Carla Campbell, a successful, dynamic real estate attorney employed by a national firm headquartered in Pittsburgh, Pennsylvania has always lived a "vanilla" life. Her boyfriend, Dr. Michael Cohen, is a soft spoken, mild mannered therapist, who just so happens to be a strikingly handsome Dominant man. Together, these opposite personalities try to make their new relationship work.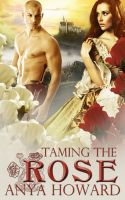 Taming the Rose
Daughter of a forest woodsman, Roselyn's life has always been simple and routine. But everything changes after Roselyn's stunning sister accepts the marriage proposal of kind Prince Michael.