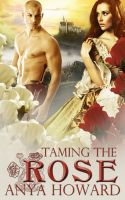 Taming the Rose
Daughter of a forest woodsman, Roselyn's life has always been simple and routine. But everything changes after Roselyn's stunning sister accepts the marriage proposal of kind Prince Michael.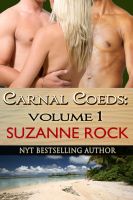 Carnal Coeds: Volume One (3 Book Boxed Set)
All three Carnal Coeds stories in one boxed set! Each is sold separately, but if bought in this bundle, you'll save 34%. That's like getting one book for FREE. Included in this erotic, coming of age, anthology: Two Are Better Than One, And One Makes Three, Rule of Three.