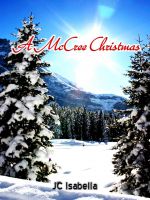 A McCree Christmas
(5.00 from 1 review)
Chasing McCree Novella, Being back in the Sunshine State wasn't something Briar Thompson was looking forward to, but it was Christmas and she couldn't wait to see her grandparents.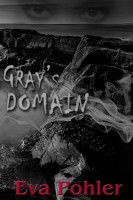 Gray's Domain (Purgatorium #2)
After enduring Dr. Hortense Gray's experimental therapy on an island off the coast of California at a compound known as The Purgatorium, seventeen-year-old Daphne is delighted to learn she will now have a chance to have revenge on her parents and boyfriend by participating in their therapy. It's payback time, and Daphne can't wait to begin.