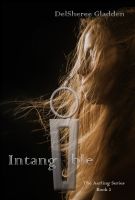 Intangible
(5.00 from 1 review)
Mason is not imaginary. He's not a ghost, either. And he's most definitely not a hallucination. Mason is an Aerling, and the Sentinels' number one target.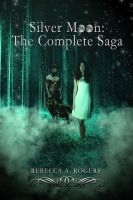 Silver Moon: The Complete Saga
Werewolves and magic come together in this saga. Now, all four books are in one collection: ALPHA MOON, SILVER MOON, BLACK MOON, and BLOOD MOON.