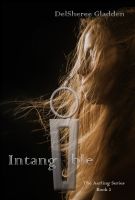 Intangible
Mason is not imaginary. He's not a ghost, either. And he's most definitely not a hallucination. Mason is an Aerling, and the Sentinels' number one target.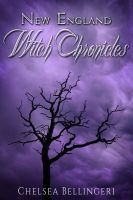 New England Witch Chronicles Boxed Set: (Books 1 - 4)
This boxed set includes all four books in Chelsea Bellingeri's BESTSELLING young adult series – NEW ENGLAND WITCH CHRONICLES, CONJURED, WICKED BETRAYAL and ALL HALLOWS EVE. Over 250,000 words of reading for the incredible low price of $9.99.