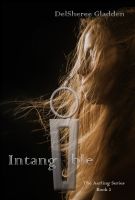 Intangible
(5.00 from 4 reviews)
Mason is not imaginary. He's not a ghost, either. And he's most definitely not a hallucination. Mason is an Aerling, and the Sentinels' number one target.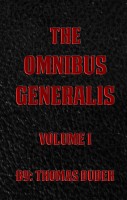 The Omnibus Generalis Volume 1
Behold the first four collected works from the bone-breaking, face-smashing action adventure, urban fantasy series The Generalist! The Omnibus Generalis Volume 1! Because you have acquired the impeccable taste for reading about people being punched in the face...and it's not that you've had enough. You simply want MORE!