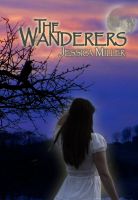 The Wanderers
The slow reality of the truth is undeniable, especially when it's staring you right in the face. But for Ella, her family's deepest secret is not an easy one for her to accept. Secrets so dark she has now become the ultimate sacrifice.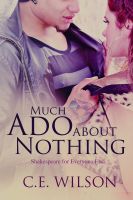 Much Ado About Nothing (Shakespeare for Everyone Else)
When Archer decides that he's had enough of Orion and Devony running what he thought was going to be his school he takes desperate measures to ruin everything. Through lies and betrayal, deceit and deception, Archer will stop at nothing to get what he wants, and he doesn't care whose lives he has to destroy in the process.