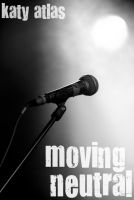 Moving Neutral
Casey Snow just wants one last summer of freedom before leaving for college. But everything changes when she sneaks out to see her favorite band in concert and meets Blake Parker, Moving Neutral's guitarist and the love of Casey's life.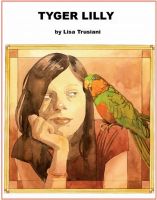 Tyger Lilly
(5.00 from 3 reviews)
Lilly lives in a magical world. Animals grow as tall as trees in her backyard, her mother lives in a cloud, her best friend, Dorian, is delightfully like a monkey, and Lilly can disappear, sort of. She's been doing it since kindergarten to escape the bullies, but now disappearing can't solve Lilly's problems. In fact, it has become a problem. Cover illustration by Mark Chiarello.