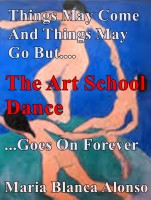 The Art School Dance
by

Maria Blanca Alonso
Ginny is born in the wrong place, in the wrong time. Sleepers Hill is not a town where a young artist can flourish, is too provincial a place for someone who is different. And Ginny is different, in her dress, in her attitude, in her ambitions. Not always likable, but certainly different!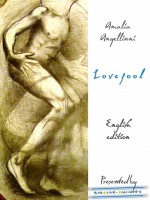 Lovefool (Introduction)
by

Amalia Angellinni
(5.00 from 1 review)
It is just the 1st part of Lovefool, the marvelous lovestory written lyrically by Amalia Angellinni. This story inspired fans from entire world by giving new concepts of life and love. Lovefool is the first part in the Lovefool saga. Lovefool I(m)mortal is the 2nd part. 3rd part will be published 2011. The whole version is available at Smashwords, Apple Store, Kindle and other distributions.