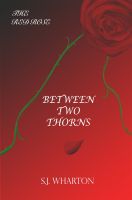 Between Two Thorns (The Red Rose #1)
In the backward Republic of Rosewick, Catherine has worked as a scandaler since the age of six. Employed among dozens of young criminals in the underworld, she has lived in poverty her entire life, earning her way by committing crime on every level. It isn't until the mayor of her polluted town reveals his plot to destroy all else perfect, that Catherine begins to see the error of her ways.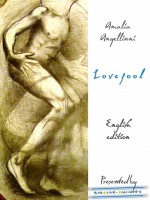 Lovefool (Introduction)
(5.00 from 1 review)
It is just the 1st part of Lovefool, the marvelous lovestory written lyrically by Amalia Angellinni. This story inspired fans from entire world by giving new concepts of life and love. Lovefool is the first part in the Lovefool saga. Lovefool I(m)mortal is the 2nd part. 3rd part will be published 2011. The whole version is available at Smashwords, Apple Store, Kindle and other distributions.