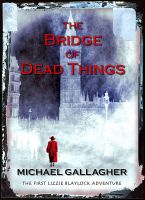 The Bridge of Dead Things
(4.67 from 6 reviews)
Murky Victorian London. 13-year-old Lizzie Blaylock is having a rough time. Her dad's been fired, her sister has tuberculosis, and she just had some sort of fit at school for which she's been expelled. When she has another fit, however, she and those around her slowly begin to realise that she may have special powers…powers to communicate with the dead.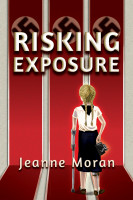 Risking Exposure
(4.00 from 1 review)
When a fourteen-year-old Hitler Youth member contracts polio, she begins a journey from which there is no return, one that changes her status from Nazi insider to Nazi target.