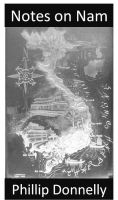 Notes on Nam
A humorous travelogue on Vietnam. More by default than by design, the author finds himself on a six-month contract in a remote part of northern Vietnam. As the year ends, he travels south, through a land that refuses to conform to the cliché the world has built around myopic Hollywood war movies.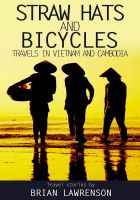 Straw Hats and Bicycles travels in Vietnam and Cambodia
Straw Hats and Bicycles is about a couple's travels in the depth of Vietnam and Cambodia. The eBook is illustrated with beautiful color photographs (only color if your have a color reader). The eBook combines travel, adventure and history. It is light, informative and entertaining. If you are to visit Vietnam or Cambodia, you'll find this book an interesting read and useful resource.