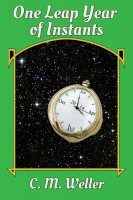 One Leap Year of Instants
Three hundred and sixty-six stories a day, saved here in easy-accessformat - plus an extra bonus story! No need to go trawling through the author's blog for the originals. Every spelling error and factual mistake has been corrected for your convenience. One year of hard work, and you decide the price!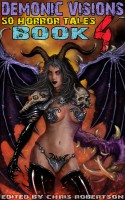 Demonic Visions 50 Horror Tales Book 4
Welcome to the fourth installment of the Demonic Visions series. This new collection of macabre tales includes short fiction by all members of the Demonic Visions team. Every new book that we publish will take you deeper into the minds of these talented writers, and acquaint you with their various styles of prose.