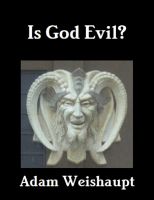 Is God Evil?
(5.00 from 1 review)
It's the ultimate question. Is the God of the Jews, Christians and Muslims evil? Is he at the core of the malignancy in the human condition? Does his malevolent will touch every corner of the earth, spreading discord, division, conflict and hate? Three thousand years of the history of the "People of the Book" provide a tale of unparalleled savagery and intolerance.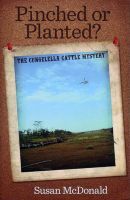 Pinched or Planted? - The Cungelella Cattle Mystery
(4.00 from 1 review)
It's a modern day, Australian real-life Whodunnit - Two mobs of cattle. - Hysteria. - A posse of police and neighbours. - A man charged with cattle rustling Accused of a crime he did not commit, it appeared as if the system was manipulated to point the finger at Graeme and away from other suspects. But it won't end there. The McDonalds are honest and innocent. This book is their story.