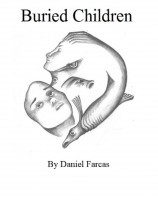 Buried Children
I'm not a writer, I didn't write this book, life wrote this book. All I can offer you is my reality, my simple truth. The book burst out of my journal as its own identity after 20 years of weekly confessions. I guess you couldn't really understand me and my friends sufferance without reading this book. What happened under the communist streets of Bucharest will sink into your mind...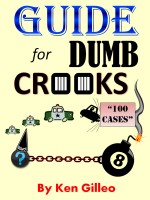 Guide for Dumb Crooks
Here's a collection of 100 case histories featuring the dumbest crooks from around the world, although most are from the USA. Each case is illustrated with graphics by the author or with mug shots of the crooks themselves, posted by the arresting agencies. 100% of the author's proceeds will be donated to the Florida Sheriff's Association (FSA) whose programs help reduce the number of dumb crooks.