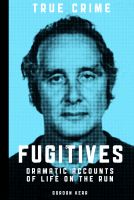 Fugitives
Heather Tallchief escaped from the USA with the man she loved and $2.5 million that didn't belong to her. She must have been on an incredible high. However, the buzz didn't last long. Soon after she and Roberto Solanis landed in Amsterdam to start their new life together, her lover vanished with the loot.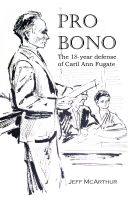 Pro Bono - The 18-Year Defense of Caril Ann Fugate
In 1958, 19-year-old Charlie Starkweather went on a murder spree that paralyzed Nebraska, shocked the nation, and left 11 people dead. With him when he was captured was his 14-year-old ex-girlfriend Caril Fugate. The question soon arose, was Caril a kidnapped victim, or a heartless accomplice?