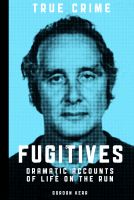 Fugitives
by

Gordon Kerr
Heather Tallchief escaped from the USA with the man she loved and $2.5 million that didn't belong to her. She must have been on an incredible high. However, the buzz didn't last long. Soon after she and Roberto Solanis landed in Amsterdam to start their new life together, her lover vanished with the loot.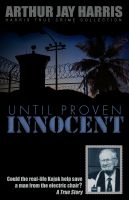 Until Proven Innocent
by

Arthur Jay Harris
By now deep into his case, the prosecutor was no longer as sure as he'd been: Were maybe not both of his murder defendants truly guilty? That's when he called his retired dad—would you help me? Dad had been one of the most famous detectives in New York. Years before, he'd solved the real-life murder case the Kojak TV series had been modeled after. A true story. PHOTOGRAPHS INCLUDED. VIEW "SAMPLE"
Related Categories