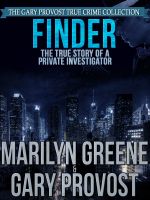 Finder: The True Story of a Private Investigator
In the last two decades, Private Investigator Marilyn Greene has found more than two hundred people — sometimes discovering in hours or minutes a person missing for years. In FINDER, Greene shares her news-making triumphs, the joyous family reunions she's made possible, and the chilling cases of dead ends.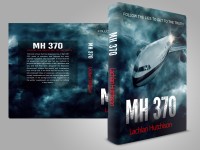 MH 370; Follow the lies to get to the truth.
this book lifts the lid on the lies and cover ups surrounding the disappearance of malaysian airlines flight mh 370.this book offers a different solution to what happened that night and the reasons why. this book shows that the security on most passenger jets is ridiculously weak and that any aeroplane could be hijacked at any time. this book explains where, why, when and who were responsible.