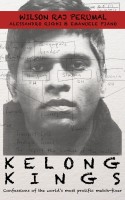 Kelong Kings: Confessions of the world's most prolific match-fixer
by

Wilson Raj Perumal
Wilson Raj Perumal has been labeled the world's most prolific match-fixer in football's recent history. Born a village boy in rural Singapore in the mid-60's, Wilson climbed the heights of international match-fixing across five continents, becoming FIFA's most wanted man. Kelong Kings is the ultimate tale about gambling, soccer and fixing, told in the words of the man who made it all happen.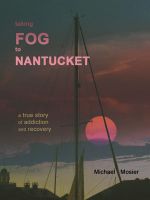 Taking Fog to Nantucket
by

Michael Mosier
This book is a true life account of a nomad boy who grew up alcoholic, suffered injury and struggled with Post Traumatic Stress Disorder and who remained shackled by lack of insight until empowered by love.
Related Categories