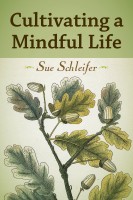 Cultivating a Mindful Life
by

Sue Schleifer
How does one live a mindful life? In "Cultivating A Mindful Life," 35 stories provide the seeds, water and light. Each chapter ends with questions for reflection so that you may dig deeper into the topic and develop your own practices for living mindfully. You will be inspired to live more fully in the present moment, awake and alive.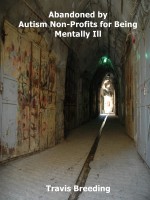 Abandoned by Autism Non-Profits for Being Mentally Ill
by

Travis Breeding
Travis shares how he was abandoned by the autism non-profits in America for being mentally ill. Travis cannot get the autism non-profits to help him get social skills coaching. Autism non-profits do not help adults with mental illness nearly as much as they help adults without mental illness. Travis shares some ideas for what the autism non-profits could do to help in this book that tells all.