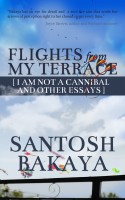 Flights From My Terrace
(4.71 from 7 reviews)
This book is a collection of 58 essays most of which are based on observations from my terrace. Some have been written quashed in ramshackle buses while commuting from home to work place. Still others have been written from the snug confines of a car, watching ordinary life pass by with its extraordinary hues. These myriad hues have coloured my life and enriched it, hope they enrich yours also.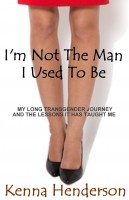 I'm Not The Man I Used To Be
The true life story of a transgender person who, after five decades of secrecy, accepts the spirit trapped inside and sets it free.