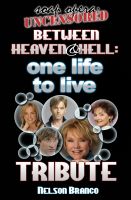 Soap Opera Uncensored Presents: Between Heaven and Hell — A One Life To Live Tribute
(5.00 from 3 reviews)
ONE LIFE TO LIVE Tribute: A historic, hilarious, critical, analytical, and in-depth look back at 43 years of life, love, loss, and Llanview. Over 120 Thousand Words! 60 Chapters!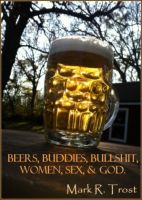 Beers, Buddies, Bullshit, Women, Sex, & God
(5.00 from 1 review)
Essays on contemporary culture and modern relationships from a male point of view.