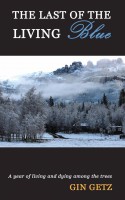 The Last of the Living Blue
The Last of the Living Blue is an intimate, intense look at the effects of the changing climate in our big back yard: Colorado's majestic mountains and the Weminuche Wilderness. This is a story real and raw, told in a soft yet powerful voice, taking the reader along through one year of drought, fires, floods, and the healing of mountain and mind.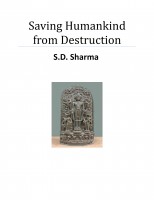 Saving Humankind from Destruction
Man is on self-destruction mode through industrialization, urbanization, and creating imbalance in ecology. Man needs to avoid wars in the future. Technology should be used in the most appropriate manner to avoid its abuse and misuse. Man cannot afford to continue to indulge in exploitation of nature and fellow human beings. Humankind needs to protect itself from extinction in the future.