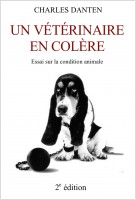 Un vétérinaire en colère
by

Charles Danten
Price:
$8.99 USD.
Words: 56,540. Language: French. Published: April 10, 2015. Categories:
Essay
»
Author profile
Dans ce véritable dossier noir sur le rapport que notre civilisation entretient avec les animaux, le vétérinaire Charles Danten ose lever le voile sur les réalités gênantes qui se cachent derrière notre amour des bêtes.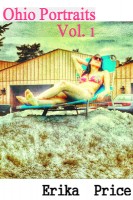 Ohio Portraits Vol. 1: A Midwestern Micromemoir
by

Erika Price
Researchers call it the Cleveland Brain Drain. We grow, we suck all the nutrients from the dirt, we learn, we save our money, and we leave. We are statistics. We move by trends, like the grandparents and parents who brought us here. They placed their roots beside the veins of salt that ran beneath the lake. We have placed thin roots in the air. A huge hunk of us stays. But not the brain.
Related Categories