Sub-categories:
Christmas | Humorous | Family | Adventure | Halloween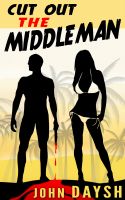 Cut out the Middleman
In this novel By John Daysh tropical island life flips upside down as rat-race drop out Nick falls into a world of drugs and crime, while looking for was a slice of paradise in the sun.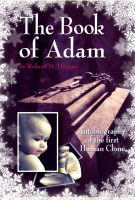 The Book of Adam: Autobiography of the First Human Clone
(5.00 from 3 reviews)
Adam's memoir draws us into a world where it's soon common to have your genetic twin born after your death: the bigotry he faces in youth, haunting dreams of the man from whom he was cloned, and his inner search for his soul. A search shadowed by his fear of death and a multigenerational family drama in which, like the House Atreus, the players seem fated to struggle with the sins of the father.