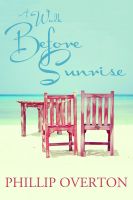 A Walk Before Sunrise
(5.00 from 1 review)
When Neil Phillips arrives home early to discover his fiancee in bed with his boss, it unleashes an amusing run of bad luck that ultimately lands him in the small town of Lighthouse Bay. So when a surprise romance with a sexy waitress named Lorraine sends his life hurtling in a new direction, you can bet this couple will learn the true meaning of giving love a second chance before the sun sets.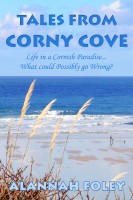 Tales from Corny Cove
TALES FROM CORNY COVE (Life in a Cornish Paradise… What could Possibly go Wrong?)... When Henry & Margaret move down south to run a campsite, it turns out that 'living the dream' sometimes involves dealing with a few nightmares too! "Tales full of twists, turns, and tickles", with the bespectacled Henry having a hard time from the obnoxious farmer next door as well as brutish & unruly campers.