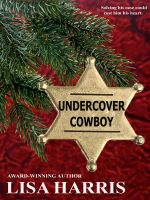 Undercover Cowboy
Pinkerton detective Cole Ramsey has been hired to investigate a rancher suspected of sabotaging his neighbor's property. But Cole's investigation might be compromised when he falls for Abigail Covington, the rancher's daughter. An inspirational Christmas novella.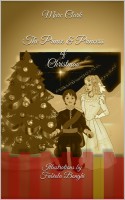 The Prince & Princess of Christmas
Prince Nicholas and Princess Jessica disliked each other from the start, so what could've been worse than being told that they were to be married on Christmas Day? This was going to be the worst Holiday ever! Then again, the Christmas spirit has a way of softening even the hardest of hearts. Award-winning children's book author Marc Clark delivers the perfect Holiday story for you and your family.