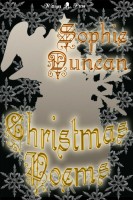 Christmas Poems
(5.00 from 1 review)
Meet the battered old Christmas Fairy, or listen to a child's prayer on Christmas Eve; sympathise with a harried shopper, or think a while on the meaning of Christmas. The 6 poems in this book were written to be read aloud as the last lesson at a Christmas Day service in a little, English church. They can be enjoyed by anyone from 8 to 80.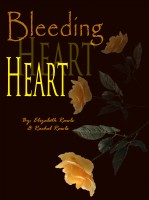 Bleeding Heart
(5.00 from 1 review)
Do you have moments when you're feeling down? Lost as to where your life is headed, or if there is any meaning? Struggling with the concept of "faith" and what does it really mean? This book is the perfect encouragement. A collection of faith-based short stories/poems/riddles by the author about life's journey, wonder and trials.