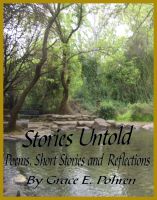 Stories Untold
(5.00 from 2 reviews)
A collection of inspirational writings. Spiritual, whimsical poems, reflections from the heart. Something for everyone.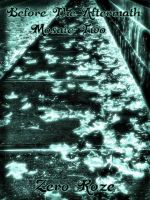 Before The Aftermath
(5.00 from 1 review)
Mosaic Two. This collection- of radical poetry, gripping vignettes, enlightening articles, enchanting essays, powerful manifestos, and bizarre short stories- is designed to provide grim entertainment either at a glance or all night long. These are the literary works of Zero Roze; incomparable, unmatched, inimitable, unrivaled- peerless and perfect. Perspectives in high definition.