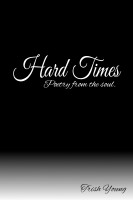 Hard Times, Poetry from the soul.
This collection contains twenty five poems. They spilled out with the tears of my grief, after losing my father. These are snippets into how my mind works, how my grief played out, how my son, and myself, have made it through. I hope this collection can help you to appreciate the lives of those around you; and I hope that if they too pass, it will give you comfort.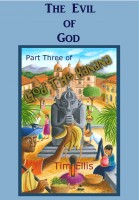 The Evil Of God
The third and final part of the God The Banana trilogy. We finally learn why Imti Mentoo is waiting for Ben in the cathedral and what it is the god has been holding all day. The evil of this god is revealed in all its ghastly totality.