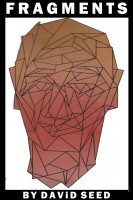 Fragments from the Silent Generation
Two Korean War vets, striving to pick up their lives where they left off, find the future has gone on without them; while remembering "The Forgotten War", they have to create their own future. The time: 1959-1960, the place: Berkeley and Oakland, California. The characters: A beatnik artist and a cab driver poet learn about life and love in a changing world. Who could want for anything more?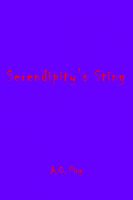 Serendiptiy's Sting
Imagine if you woke up from a coma with no memory of the last 20 years? Imagine your mind is reset to when you were 18. Would you be able to reconcile where you are now? Serendipity's Sting is a tale of discovery. A man's quest to find himself and to uncover what happened to his dreams. Beginning in London this book takes us on a journey of self discovery and enlightenment.