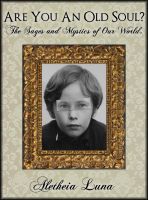 Are You An Old Soul? The Sages and Mystics of Our World.
(4.50 from 2 reviews)
Existing as the perpetual outsiders in society, Old Souls are the teachers, counselors, philosophers and oracles of humanity. They are both in the world, but are not quite of the world at the same time, passing through life on their own solitary paths. In this book, writer and researcher Aletheia Luna provides a compact and well-researched look into the life of Old Souls.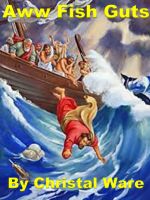 Aww Fish Guts
Aww Fish Guts is a study of the first two chapters of Jonah that show parallelisms of the Jonah spirit and the ways of the world.