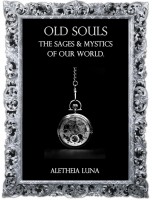 Old Souls: The Sages and Mystics of Our World
(4.67 from 3 reviews)
Existing as the perpetual outsiders in society, Old Souls are the teachers, counsellors, philosophers and oracles of humanity. They are both in the world, but are not quite of the world at the same time, passing through life on their own solitary paths. In this book, writer and researcher Aletheia Luna provides a compact, elegant and well-researched look into the life of Old Souls.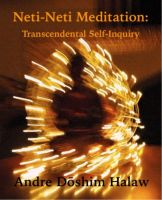 Neti-Neti Meditation: Transcendental Self-Inquiry
Neti-Neti Meditation or Transcendental Self-Inquiry is a form of meditative introspection that eliminates who we think we are as a limited, separate person, and reveals our true nature as the formless, unconditioned Absolute itself, free of all imperfections and suffering. This book walks you step-by-step through the Neti-Neti process developed by Andre Doshim Halaw, Zen monk & meditation teacher.