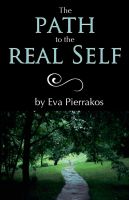 The Path to the Real Self
The Path to the Real Self, written by Eva Pierrakos, is her personal guidebook to self-transformation. Eva Pierrakos is the channel for the body of material known as the Pathwork Lectures given from 1952-1979. This work is intended to guide individuals in their work with the first 135 Pathwork Lectures.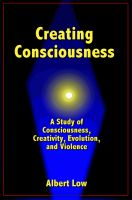 Creating Consciousness
(5.00 from 3 reviews)
Creating Consciousness is a spiritual & intellectual treasure from Zen Master Albert Low. Low's main thesis, drawn deeply from the wisdom of Zen and decades of his own meditation, is that each individual is a divided reality. The fact that we are one and yet divided, at the center and the periphery, leads to Low's discussion of ambiguity, creativity, & violence as integral to human existence.