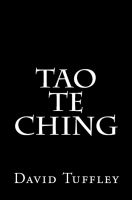 Tao Te Ching: Lao Tzu's Timeless Classic for Today
The Tao Te Ching was written 2,500 years ago. Its longevity is due to the power and simplicity of its message. This edition presents this timeless message in plain English for all to understand. This book exercises a powerfully transformative effect on those who contemplate it. Let it do so for you.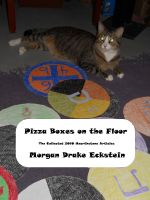 Pizza Boxes on the Floor: The Collected 2010 Hearthstone Articles
Can magical ritual and initiation improve one's ability to use positive affirmations? This collection of articles about Wicca, paganism, and Golden Dawn addresses this issue and others. Contains all twelve of the monthly columns written by MDE in 2010 for the Hearthstone Community Church's newsletter, plus a new introduction and essay about the astrological floor diagram used in Golden Dawn.