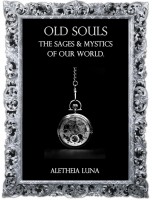 Old Souls: The Sages and Mystics of Our World
(4.50 from 2 reviews)
Existing as the perpetual outsiders in society, Old Souls are the teachers, counsellors, philosophers and oracles of humanity. They are both in the world, but are not quite of the world at the same time, passing through life on their own solitary paths. In this book, writer and researcher Aletheia Luna provides a compact, elegant and well-researched look into the life of Old Souls.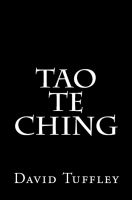 Tao Te Ching: Lao Tzu's Timeless Classic for Today
The Tao Te Ching was written 2,500 years ago. Its longevity is due to the power and simplicity of its message. This edition presents this timeless message in plain English for all to understand. This book exercises a powerfully transformative effect on those who contemplate it. Let it do so for you.