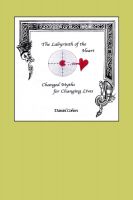 The Labyrinth of the Heart: Changed Myths for Changing Lives
Myths and folktales are retold in this book against the grain of the conventional tellings (which is why the subtitle refers to "Changed Myths"), as well as some new stories in a similar vein. My stories present new images of male heroes, who do not need to use violence to reach their goals. The stories are informed by the insights of goddess spirituality and feminism.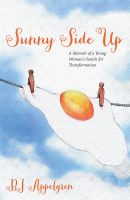 Sunny Side Up
Sunny Side Up is a memoir about a young woman's search for meaning during the restless 1970s. Her yearlong quest takes place at an esoteric school run by the philosopher J.G. Bennett, himself a student of the elusive G.I. Gurdjieff. This thoughtful memoir will appeal to anyone who has questioned authority or loved blindly.