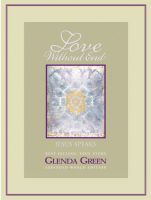 Love Without End
(5.00 from 1 review)
Love Without End is one of the most quoted books in modern spiritual literature. Its messages have improved the lives of millions. Although it is based on a special encounter with Jesus, it is not about religion. It was not written to solicit, reinforce, or change existing beliefs. These teachings are a gift to your heart for the fulfillment of your life.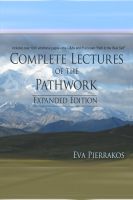 Complete Lectures of The Pathwork: Unedited Lectures Vol. 5
This volume contains The Unedited Lectures 201 - 258 given by Eva Pierrakos between 1957 and 1979 to Pathwork Communities worldwide. The teachings, profoundly concerned with self-knowledge, self-acceptance, and self-responsibility, are full of wisdom and love.