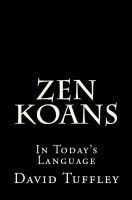 Zen Koans: In Today's Language
Koans are a useful sign-post on the path to enlightenment. They reveal abstract Truth that cannot be expressed logically through presenting the reader with a paradox that can only be solved by shifting one's perspective.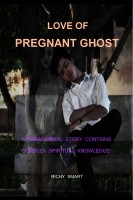 Love of Pregnant Ghost
This is a life-changing book for person who wrote it, and also can change your life- who read it. It issue a different perspective on the soul of sin, regeneration and the tolerance hearts of people who has a lofty vision. A true story about a young Vietnamese exorcist . He recounted the process using his magic to fight and neutralize the guilty souls, to give them a optimistic view ...