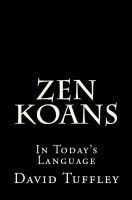 Zen Koans: In Today's Language
Koans are a useful sign-post on the path to enlightenment. They reveal abstract Truth that cannot be expressed logically through presenting the reader with a paradox that can only be solved by shifting one's perspective.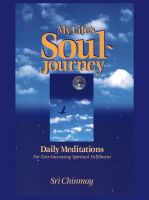 My Life's Soul-Journey
Whether we are new to the spiritual life or advanced seekers, we all welcome daily opportunities for self-transformation—opportunities to overcome anger, develop more confidence, become more self-giving, listen to our inner voice and surrender to God's Will. This collection of Sri Chinmoy's aphorisms, poems and reflections is designed to inspire God lovers of all levels.