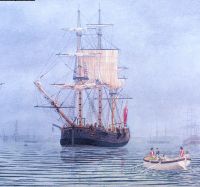 The Sea is Wide - New Celts from Old Horizons
This book will give both sedentary and peripatetic readers a better informed sense of that part of their identity that is Irish or Scottish Highlander, whether they are still living in their original homelands or dispersed across the globe as a result of the nineteenth century diasporas.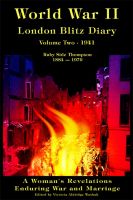 World War II London Blitz Diary, Volume Two, 1941
This Diary was written during the World War two London Blitz years by a woman experiencing the nightly terrifying bombings. The diary reveals what the average Londoner experienced during that time; events that today have been forgotten or lost to younger generations. This is volume two of a four volume series written by Ruby Alice Side Thompson.